Vanderlande Industries BV
Veghel
---
Vanderlande was established in 1949 and nowadays has more than 9,000 employees. They're all committed to moving their customers' businesses forward at diverse locations on every continent. 
Vanderlande was growing a lot and that's why they were acquired by Toyota Industries Corporation in 2017. This helped them to continue their sustainable profitable growth. The two companies together have a strong strategic match, and the synergies include cross-selling, product innovations and research and development.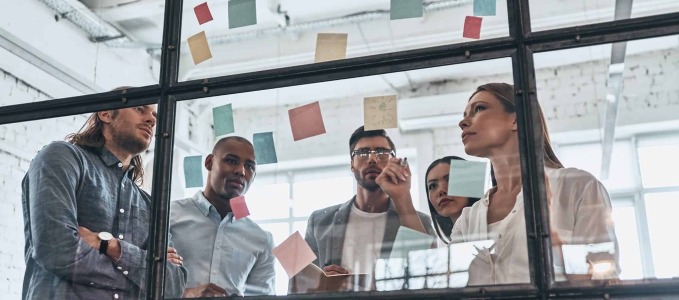 About Vanderlande Industries
Vanderlande is a global partner and market-leader on future-proof logistic process automation in airports, parcel and warehousing sectors. They develop different solutions, intelligent software, innovative systems and life-cycle services. Thanks to these, it's possible for other companies to work faster, more reliably and with efficient automation technology. And with a better position against competitors.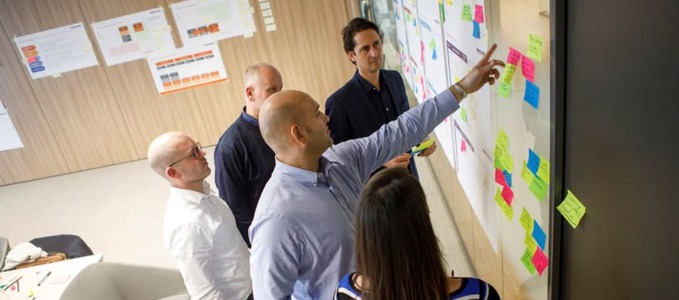 Working at Vanderlande Industries
Vanderlande gives you the opportunity to develop yourself and grow in your career. At Vanderlande, they're always looking for ambitious and passionate people that are capable of making a positive impact on their customers' projects, while also developing a successful career of their own and challenging themselves in an international environment. 
At Vanderlande, you'll be part of their international network. You can expect a lot of freedom and flexibility in your work and you can express yourself as you want. Sounds good? Check out the open vacancies now!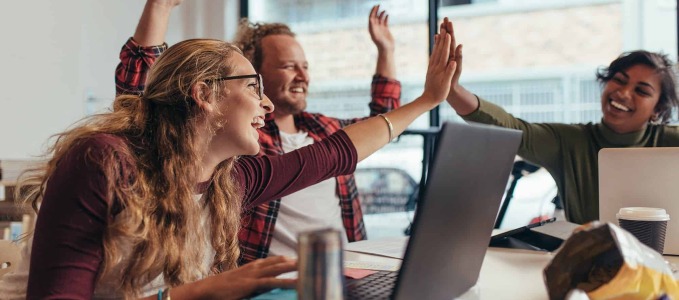 Openstaande vacatures
Vanderlande provides baggage handling systems for 600 airports around the globe, and that is only the airports market. All those systems generate data. Do you see a challenge in building data-driven services for our customers using that data? We are looking for a Product Architect to bring Vanderlande's Market Leading Solutions to the next level with digital services. Do you have the conceptual thinking skills and IT affinity to outline a future-proof technical architecture for our digital ambitions? Do you like to work together in multidisciplinary teams realizing our digital services and embed them in our platform? Then join our Digital Service Factory team!